Services
Refractory Installation and Repairs
Our experienced engineers, sales staff, project managers, and skilled tradesmen have installed numerous refractory systems in a variety of industries. We have the expertise and experience to ensure that your project is completed correctly, timely and safely.
Materials
K-Industrial has built an extensive relationship with our vendors. Our engineers while working with our vendors will ensure that you receive the best refractories for your unique application.
We are a Morgan Thermal Ceramic master distributor and a signed Harbison Walker International contractor and installer. These extensive relationships along with other manufacturers allows us the ability to stay on the leading edge of refractory technology.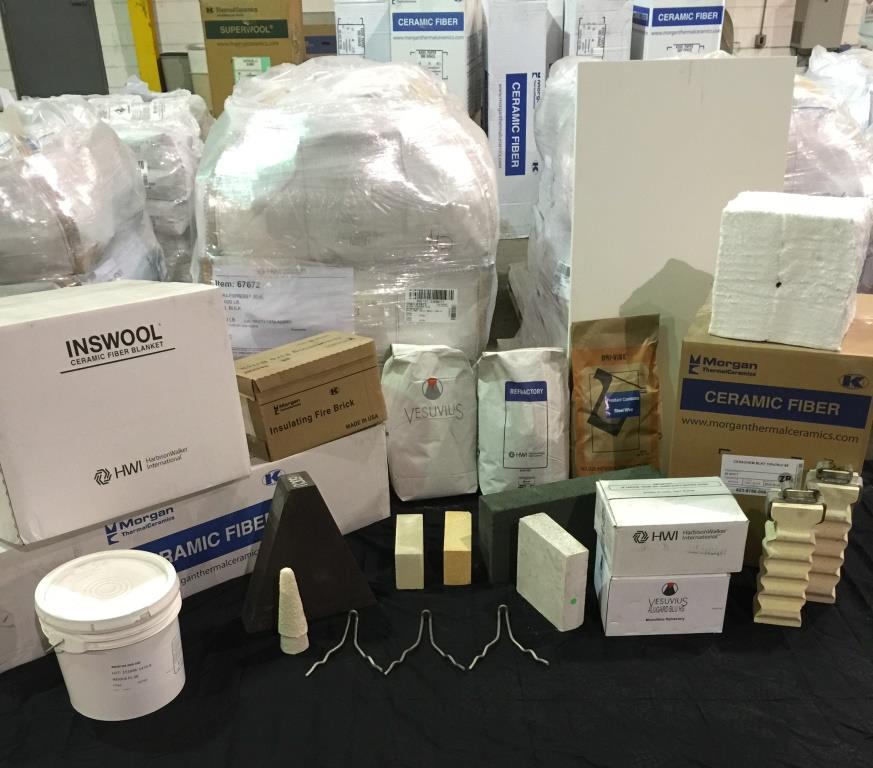 Precast
K-Industrial can engineer and produce custom precast shapes to meet your application requirements.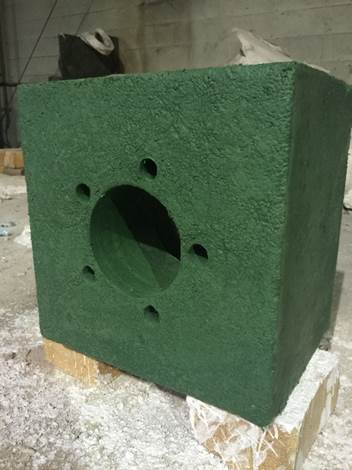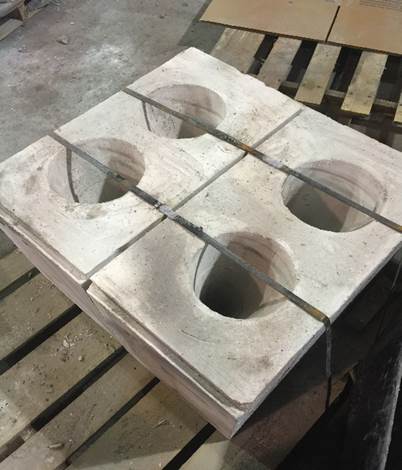 Warehousing
K-Industrial maintains an intensive inventory of materials within our warehouses. Our inventory allows a quick response to your needs and the ability to assist with unplanned outages.